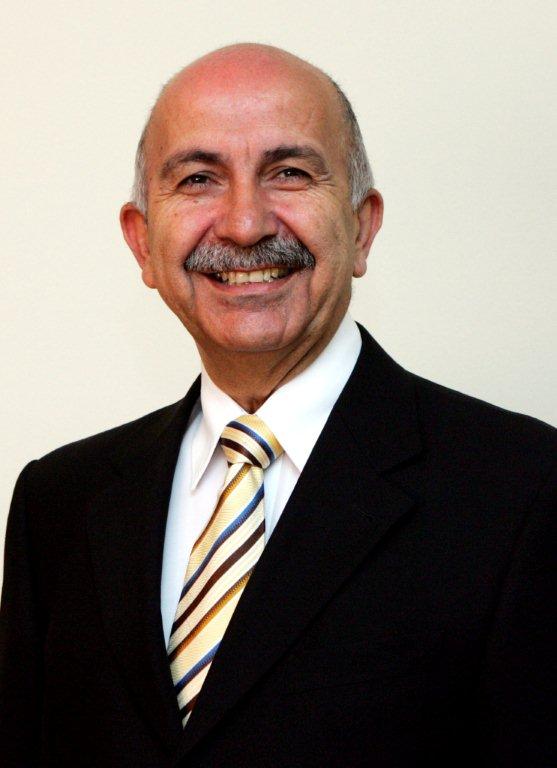 WELCOME TO "FOCUSED PROPERTY PEOPLE".
Our name says it all – We are focused on our clients' needs, our business focus is property, and we are 'ladies and gentlemen who love to help other ladies and gentlemen' reach their real estate goals.
Under the leadership of Philip Alphonse, a licensed real estate agent and accredited Auctioneer.Focused Property People's sole goal is to offer their clients the very best in "personal" real estate service. Philip Alphonse has for many years been recognised by the community at large as a person who "Walks the Talk" by consistently delivering on what he promises as well as achieving some of the best sales results in his target area. Because of Philip's commitment to customer service he undertook a 3 week study tour to the USA to learn best practice from a number of American Companies recognised as being "Best Practice" Companies.
Philip has written many articles for local newspapers as well as for "Customer" magazine which was the official magazine of the Australian Customer Service Association, of which he is a member.
Philip previously operated a real estate franchise for the biggest real estate group in the world and was consistently awarded service awards for the manner in which he led his team in delivering great real estate service to the local community.
Philip was also awarded numerous sales awards having been recognised as a salesperson ranked in the top 2% of sales people in that worldwide franchise.
Philip's motto is "Sell with Pleasure – Not with Pressure" and this style has been acknowledged by many of his past clients - sellers, buyers, landlords and renters, for treating them with respect, professionalism and integrity at all times.
Philip would welcome the opportunity to assist you with selling, buying, leasing, auctions, property maintenance or any other real estate matter.